What is the Mitsubishi Outlander Towing Capacity?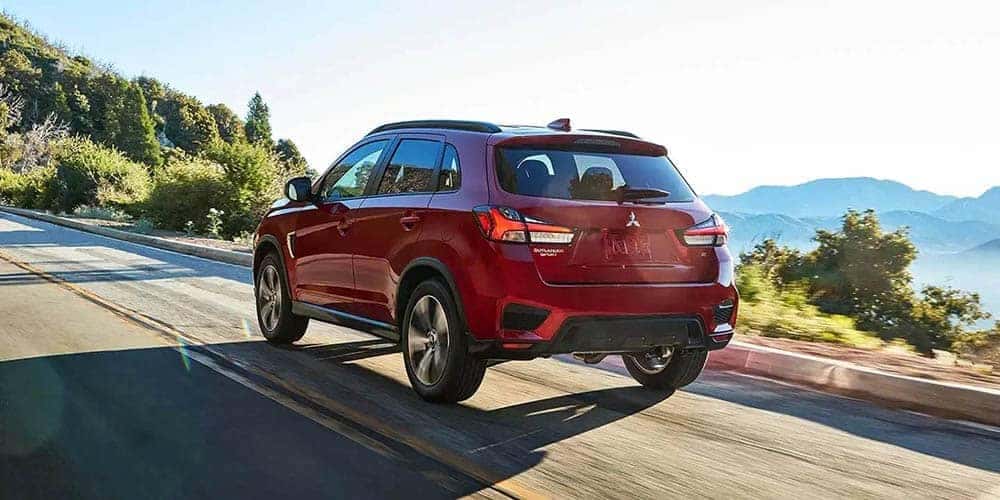 If you've had your eyes on the 2020 Mitsubishi Outlander, you may be wondering about the Outlander towing capacity. When properly equipped, the new Mitsubishi Outlander towing capacity can get up to 3,500 pounds. Learn more about this exciting SUV with the team at Sunset Mitsubishi.
Outlander Towing Capacity: Trim Level Breakdown
Many Tacoma SUV shoppers are interested in the new Mitsubishi Outlander because of its premium features that keep you and your passengers – which is up to seven – protected and connected while driving on the roads in Renton, of the reliable fuel economy, but the Outland towing capacity is where it shines. Here is a look at the 2020 Outlander engine specs:
Most Outlander trims levels, from the ES 2.4 to the SEL 2.4, come equipped with a 2.4L MIVEC SOHC 16-valve, four-cylinder engine, which has 166 horsepower, 162 lb-ft of torque, and makes the Outlander Towing Capacity 1,500 pounds.
The GT 3.0 upgrades your power with a 3.0L MIVEC 24-valve V6 engine which has 224 horsepower, 215 lb-ft of torque, and a towing capacity of 3,500 pounds.
The Mitsubishi Outlander Towing Package
Take advantage of the incredible engine performance so you can haul everything from jetskis to a small tractor-trailer with ease. However, the Outlander towing capacity is just as good as the features and technology that support it. Below is a look at the premium towing package:
The Tow Hitch and Factory-Engineered Trailer Tow Wire Harness syncs the taillights, brake lights, and turn signals on your trailer with those of your vehicle.
The Trailer Tongue Weight is a vital metric that needs to be 1/10 of the total trailer weight to prevent swaying. Also, all of the ES and SEL trims have a 150-pound trailer tongue weight and the GT model has 350 pounds.
Test Drive the Mitsubishi Outlander Today!
Want to experience everything the Mitsubishi Outlander has to offer? Stop by Sunset Mitsubishi near Sumner, and we will get you behind the driver's seat of the sleek new Mitshubishi SUV. Are you ready to hit the Auburn roads for a test drive? Give us a call! Be sure to explore our current selection of specials.